News
Do you want to Volunteer?
We have opportunities for volunteering at our weekly pre-school and monthly school-aged groups. Email [email protected] for more information and a Volunteer Application Form.

It would be great to have you on board!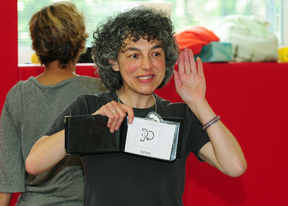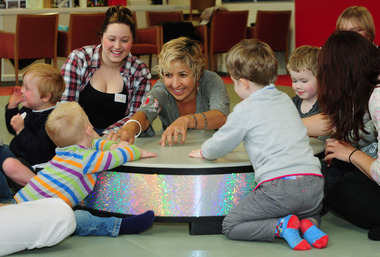 Trustees/Committee members wanted
Are you someone (or do you know someone) who would be able to give a few hours now and again to join our Speech, Sign and Song Committee? We are looking for committed people who would like to be involved in our group.

Next committee meeting
...coming up soon in Beeston or online. Please get in touch if you'd like to come along!
Family session and African Drumming with Jude

We had a great family session and drumming workshop in November 2016 Thanks to all those who joined us. Jude Winwood from Beatfeet made it an extra special occasion!