Welcome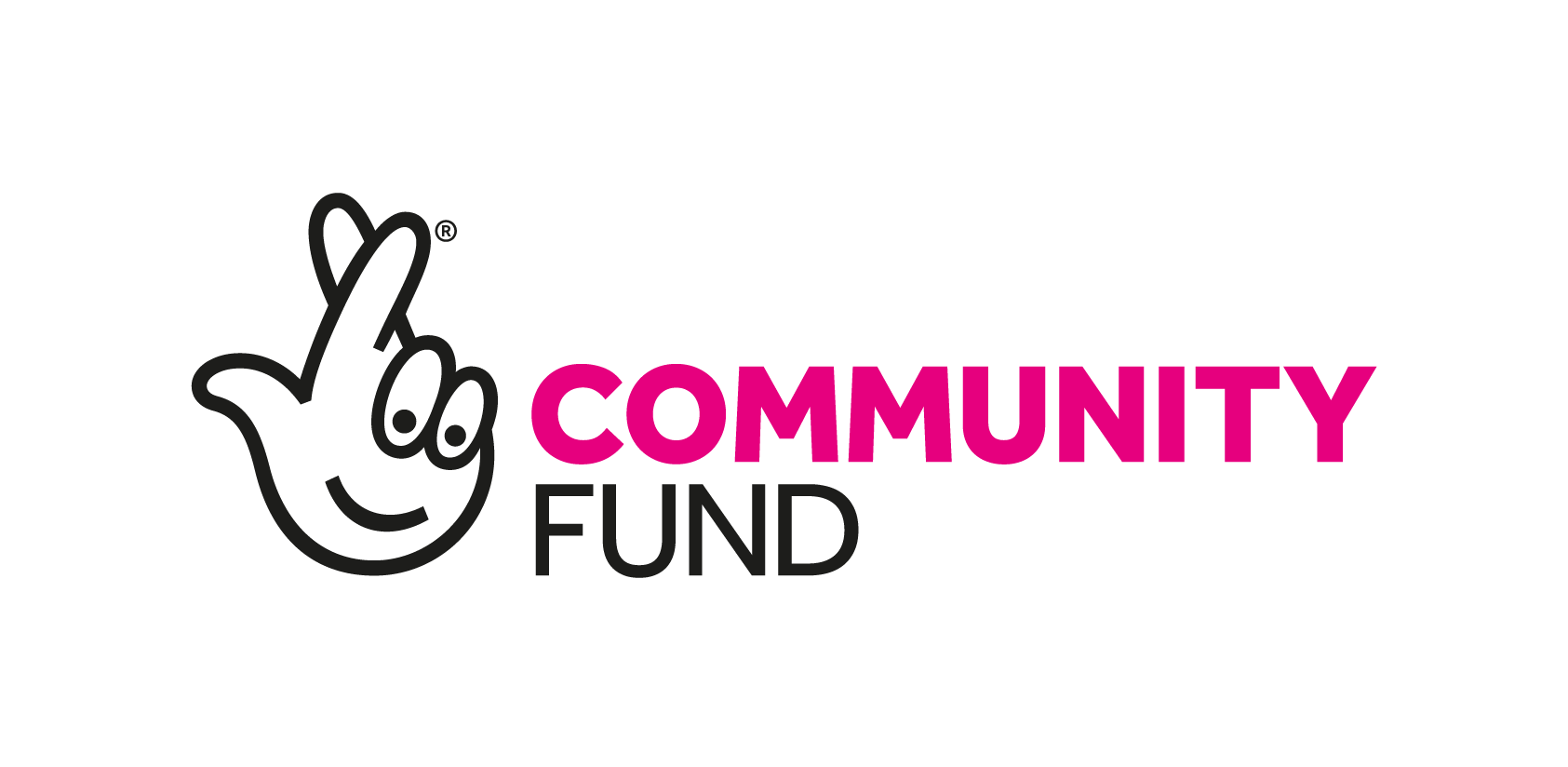 The Speech, Sign and Song Club is a small charity based in the Nottingham area: our registered charity number is 1197766.During 2023 all our group sessions are funded by a generous grant from The Big Lottery Community Fund .
We're a small friendly music club providing regular music groups for children who benefit from extra help with communication and interaction.
You can watch a short video about what we do, and what parents say about it, HERE. And listen to parents being interviewed on BBC Radio Nottingham HERE
Please read our PRIVACY POLICY before continuing to use this website.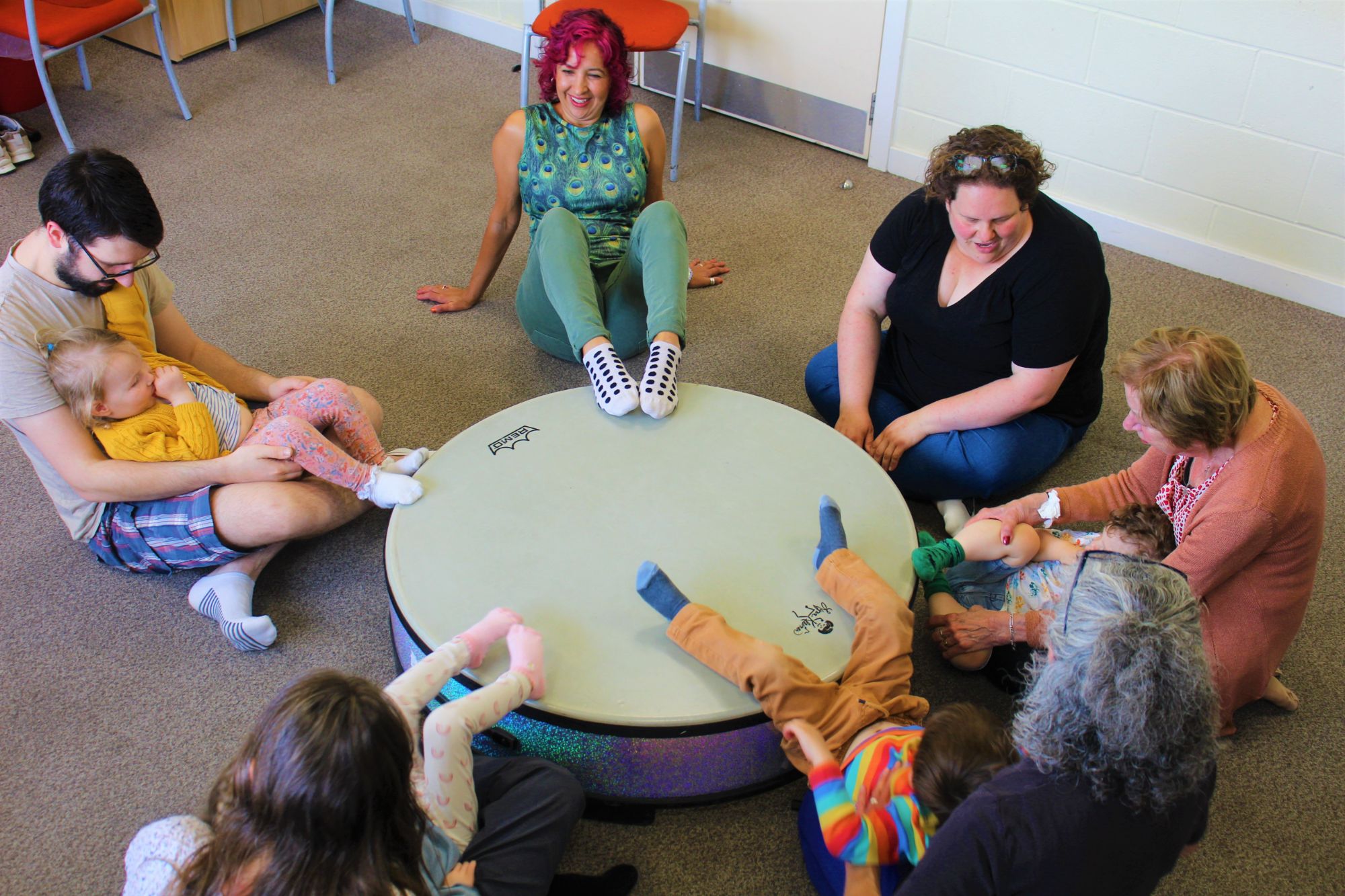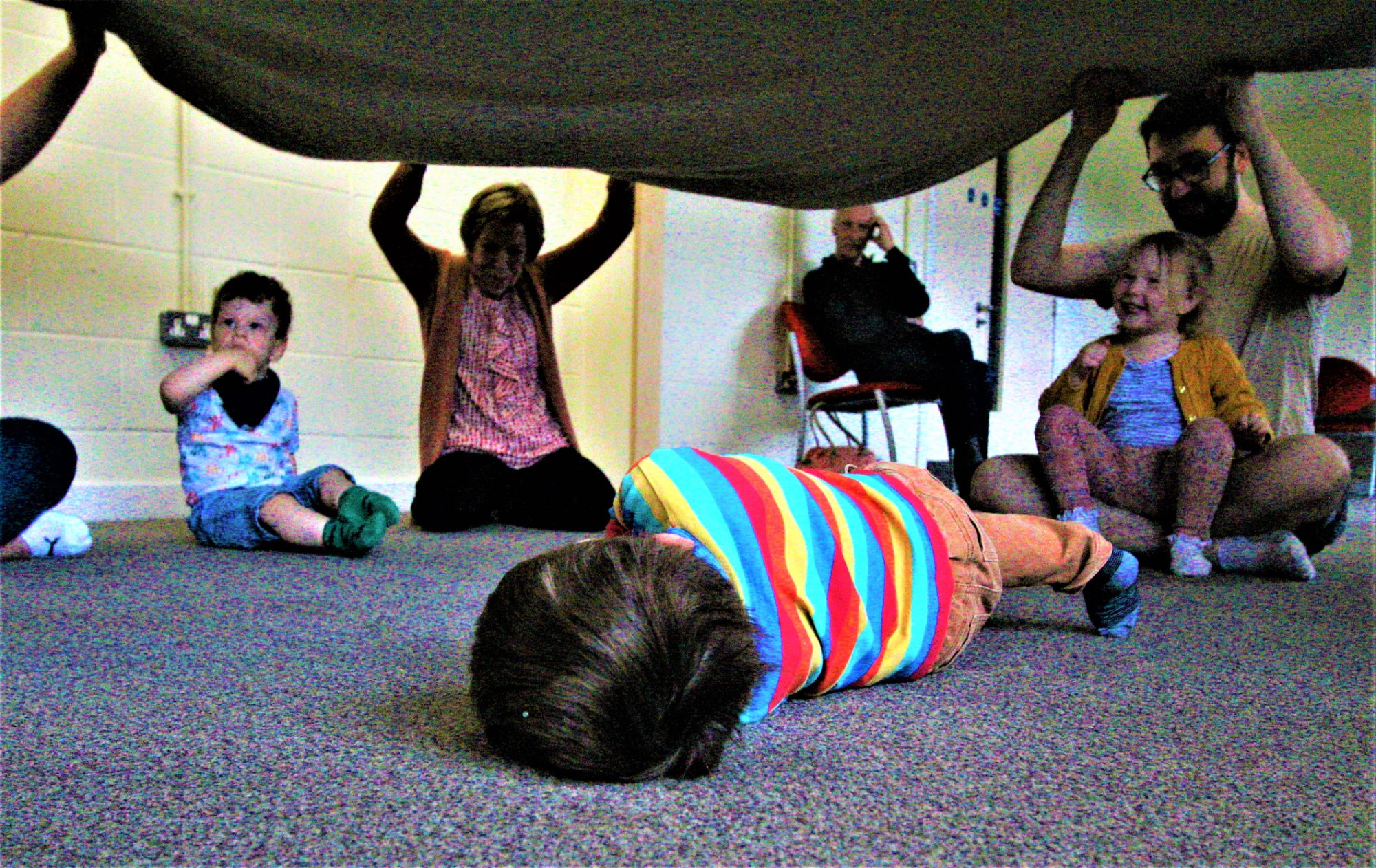 Our groups are particularly aimed at those children who find it hard to take part in other community activities.
The pre-school group meets in Beeston, Nottingham on Wednesday mornings in term time. It costs £4.00 per session.
The 'Speech, Sign and Song Plus' group is for school-aged children. It meets on Saturday afternoons in Toton once a month, at a cost of £5 per session.
PLEASE NOTE: We offer concessions when needed. Please contact us. Don't ever let the cost stop you from coming!
We offer:
A variety of songs and instruments, including the fantastic Big Drum!

A chance to run, dance and be active in a safe environment.

Lots of repetition balanced with variations, surprises and choices, to help communication and social development.

Opportunities for all the children to gain confidence and skills at their own pace.

Song sheets and instruments to borrow, so families can repeat activities at home.

You can support our work with local families by donating to our charity (Registered Charity no.1197766)...